Thank you so much,
here is the final version (we changed only two words!). We can close the project successfully.
Thanks again!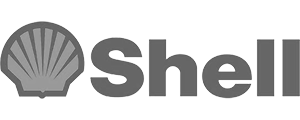 Emmanuel H.
Brand & Comms Specialist
Shell UK Oil Products Ltd
Thank you for your work in such a timely manner. No revision to do, everything was perfect! Thank you again for your help that is always appreciated.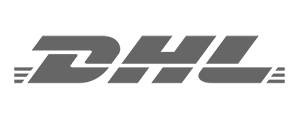 Giada G.
HR People Development Manager
DHL Express Srl
Thank you for your work! The translation was perfect. I will remotely check that the invoice is paid quickly. See you soon!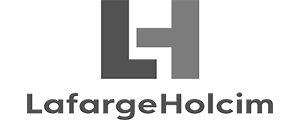 M. Nicolas P.
Solutions & Products Manager
LafargeHolcim Innovation Center